Adding Value, Saving Time, Saving Money
We are an organisation that focuses entirely on our customers' needs by providing:
Honest, impartial and expert advice
First rate service and support in times of need
Saving time, saving money to ensure we are creating value for you and your business.
Our Promise
We will treat you as an individual, tailoring our advice and solutions to your specific needs, from first introduction through the lifetime of our relationship. Our work will lead to value for you and your business.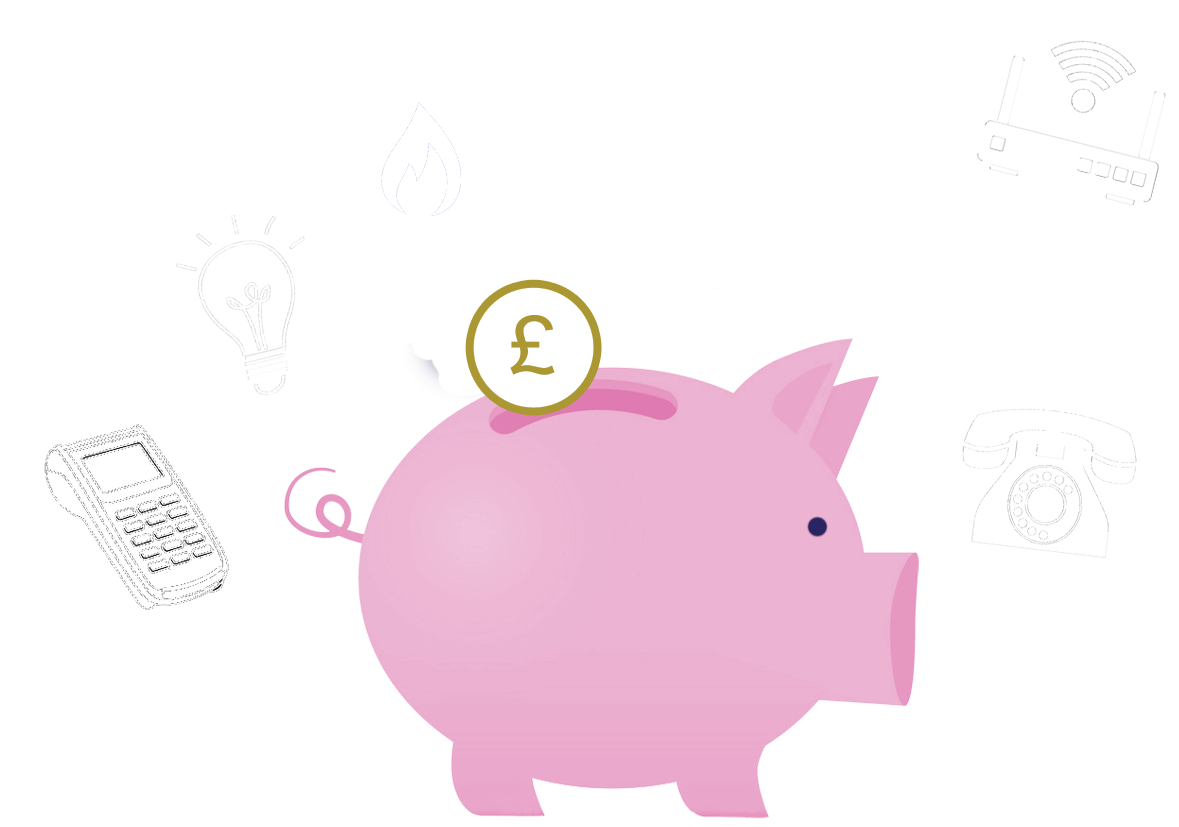 Our Service:
Honesty & impartiality

We provide clear and transparent advice with no obligation. We do not have preferred suppliers, but instead always work our hardest to get the right supplier for your business needs.

Service provision

We provide advice that is tailored solely to each business. This results in the right contract with the right supplier, at the right price, adding value for you. We get the answers you need.

Life-time support

We provide lifetime support for every customer, whether or not they are contracted on one of our solutions. Our relationship with our customers often lasts for many years.
Don't take our word for it, see what our customers say about us
The service saves valuable time. I receive at least 10-20 calls a day from energy suppliers. With Saffron Business Solutions, I don't have to worry about these calls any more or spend time on the internet trying to find the best business deals. With Saffron Business Solutions, they sort my energy supplier for me and get me the best deals. I choose which one I like and all the work is done. They are there to support me with the deals and change over and renew, when the time comes. I can't thank them enough.
Customer since February 2013

I have been using Saffron Business Solutions for my business electricity and advice on a range of related issues for all retail sites in our group, since 2011. I would recommend their excellent level of service to any business owner. I have always felt they have my best interests at heart and they have at all times been professional, proactive and transparent. I saved a great deal of money by contracting my electricity supply through SBS and I have recently undertaken our fourth renewal with them because, their excellent service aside, I have not been able to beat the price they offered on renewal.
Customer since October 2011

Extremely happy with the level of service provided by Saffron Business Solutions. They gave us an honest and clear indication on comparisons, with no hidden charges, and understood our needs. They illustrated good relationships with their approved suppliers, which led to a prompt transfer in supplier and ongoing after-care.
Customer since July 2018

I can't thank you enough for all that you've done. I have dealt with companies in the past where they don't prioritise my needs and have focused instead on their own need to take customers on. These companies provide no back-up once you join. But with SBS, everything was such a simple process.
Customer since November 2017

I have been with Saffron Business Solutions since 2015, and the service and customer care has been second to none.
They always put the customer first and I continue to trust them to source the best price for my energy supply.
I recommend SBS to any business owner in need of help with their costs, so they can focus on running their business as SBS has done for me.
Customer since January 2015